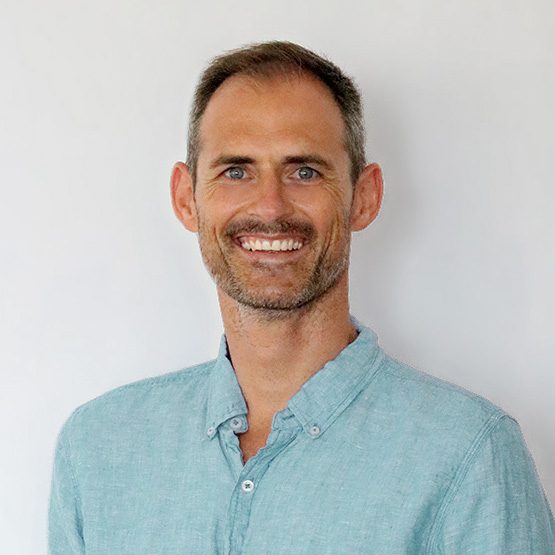 A local boutique digital agency in coolangatta / Tweed
TROPiXEL is a digital design agency that specialises in producing custom websites in WordPress and BigCommerce. Operating as an online business from Coolangatta (on the border of Queensland and New South Wales), we service clients in our local areas on the Gold Coast, South East QLD, the Tweed, Northern NSW and those that are further afield. The small nature of our agency allows us to get to know you and your business so we can achieve your online business goals.
TROPiXEL is led by Flo Stotz, who is the owner, manager and art director; he is also a highly experienced and talented UX website and app designer. He has a hand-picked and trusted digital team to consistently design and develop a refined style of clean, contemporary and user-friendly websites and apps.
Flo was graphic and web design trained in Germany, when he moved to Australia he founded TROPiXEL on the Gold Coast in 2004. TROPiXEL has grown with support from valued local Gold Coast and Tweed Coast businesses, along with a host of happy clients from across Australia and around the world.
Outside of designing and developing websites, Flo enjoys playing underwater hockey, surfing with his family and friends at the points on the southern end of the Gold Coast and fishing on the Tweed River.
If you would like to engage Flo to design and develop your new or existing website and or app, please contact us.
"Hearing success stories from our clients after launching their new websites, drives me to deliver great services everyday"