Strategically engaging with TROPiXEL in
SEO will ensure your website can be found

Have you ever done a keyword search to see where your website sits amongst your competitors, only to discover your website is pages down the list or nowhere to be seen?
Did you know that 75% of users don't even scroll past the first page on search engines.
This is where Search Engine Optimisation (SEO) and Ad campaigns, which are both key players in Search Engine Marketing (SEM), can play essential roles in ensuring your website is easy to find.
At TROPiXEL we have all the latest tools and techniques to get high rankings within the quality guidelines of Search Engines.
We strategically begin with a comprehensive audit, including:
Engaging in our SEO audit allows us to see where we can help and ensures positive results.
All of our campaigns follow the ethical White Hat SEO techniques to ensure your business experiences sustainable Google search engine results over time.
We have several packages that allow us grow and maintain your rankings including:
TROPiXEL has earned its trust and reputation since 2004, by consistently delivering organic search results.
To improve your visibility on search engines, programs like Google Adwords or Pay Per Click (PPC) campaigns are successful strategies to achieve guaranteed results.
At TROPiXEL we run and manage the following campaigns:
Do you need help with your SEO?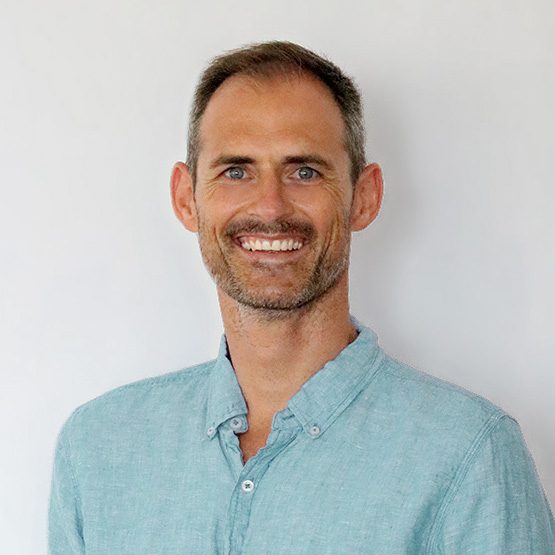 Flo, owner of TROPiXEL, started his digital career in the same year that Google launched. Following their story and algorithm changes he knows what you need to do to rank better.